Twitter feed
Yet more impressive creativity! #LshsExcellence
@sarah56296530 @WyHighAcademy @BBCNorfolk @WyHighScience Well done girls! Impressive dedication and commitment for such a worthy cause.
Ready for a rest now?
Making swings and enjoying the sunshine!
Twitter feed video.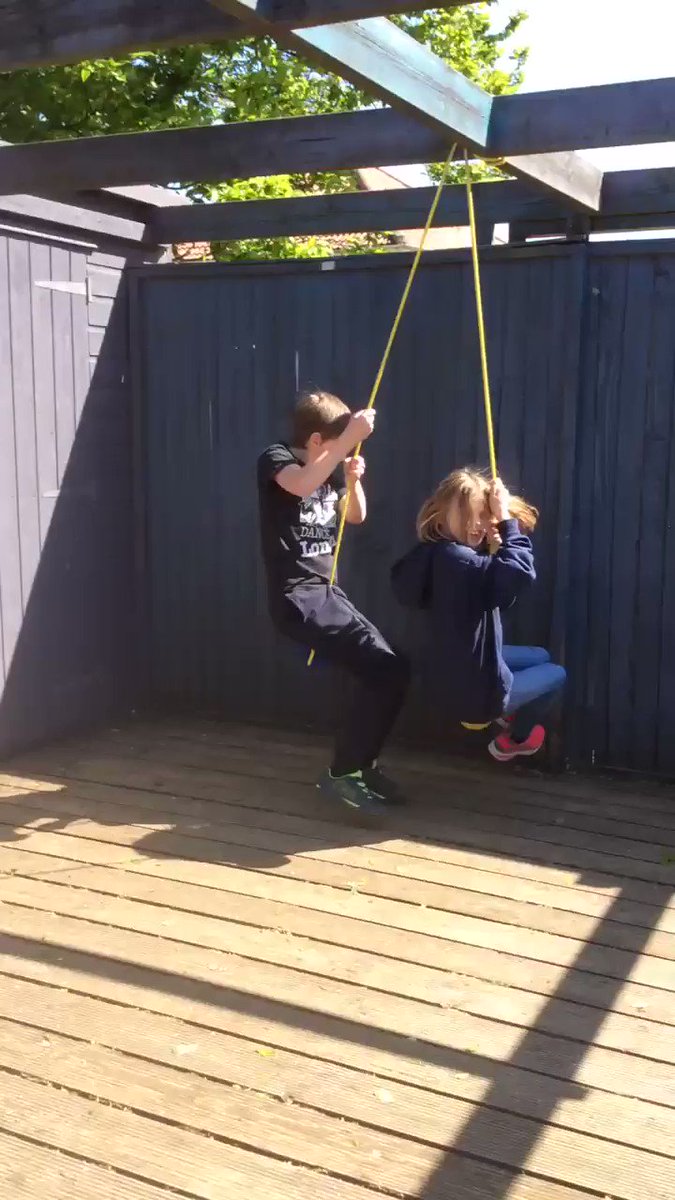 8 China's weekly form catch up via Zoom. We did another short quiz and scavenger hunt this week, see you next Thursday. From Miss White
Twitter feed video.
Current whole school attendance 96% #everydaycounts
Joining Neatherd in September 2020? Meet the staff, watch video tours, learn about how things are done and enjoy some great lessons with @nickobrien https://t.co/xCP7awHzLB